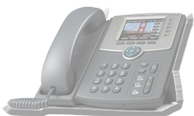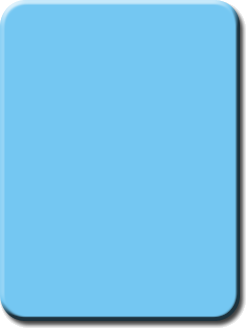 Storm Technologies offer the best cloud based phone systems and network equipment in the industry. Hundredís of thousandís of companies worldwide trust our products and services with Security and Reliability.
What Makes Us the Best Solution for your Business:
Reduces Company Costs - Save up to 50% or more


Flexiblity - Itís easy to grow with your Business


Accessiblity - Take your business with you anywhere


More Features - Offering bigger and better Options


Manageability - Have more control over your network


No Risk - Money Back Guarantee


Get the Power of a Professional Fortune 500
Phone and Fax System without the high costs.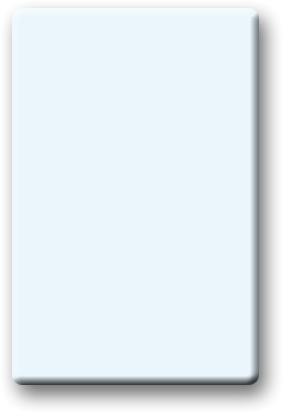 Copyright © 2012 Storm Technologies LLC All Rights Reserved
Madison WI | (608) 807- 1415 | (888) 565- 1286